StudioStudio information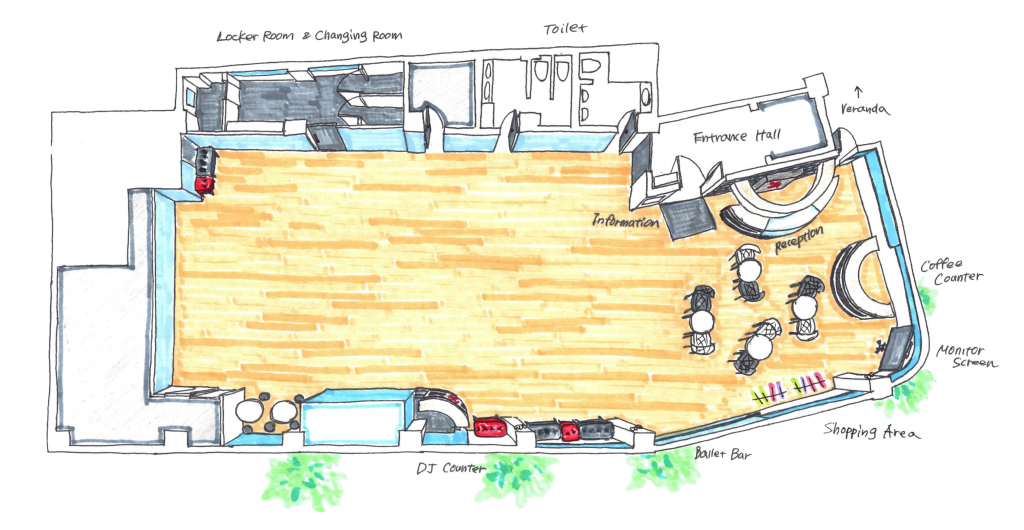 The Zest can fulfill your dream of dancing freely on a large floor.
We have not only a spacious dance floor but also various corners where you can have a relaxing time before and after your lesson.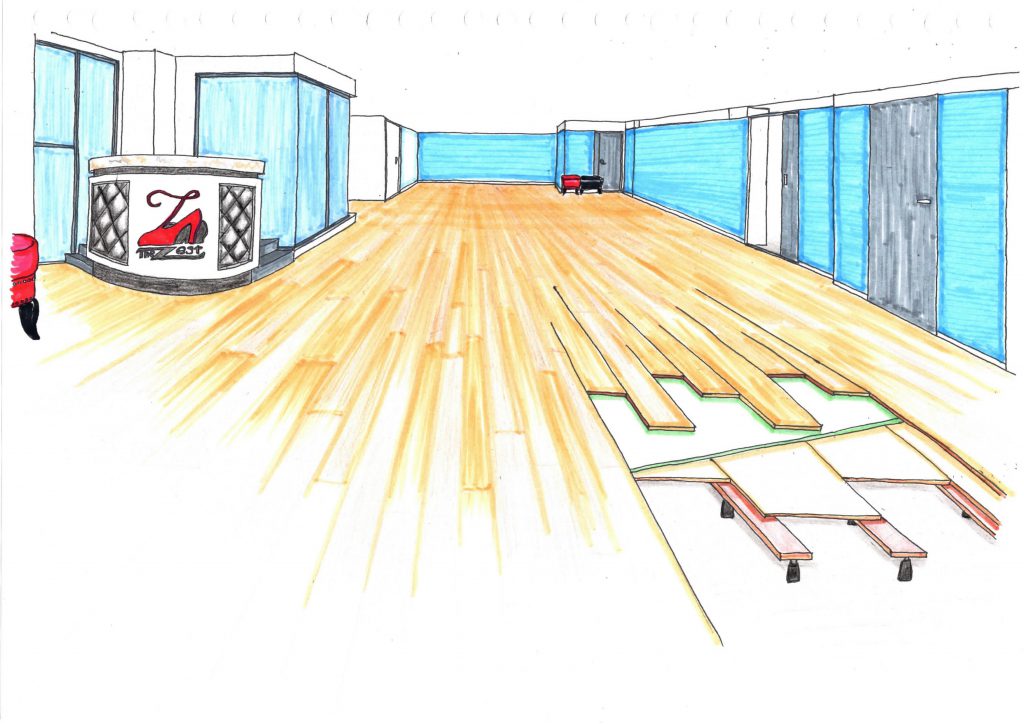 One of the features of The Zest is its largest floor in Tokyo with a total area of 379 m².
The dance floor has a rectangular shape, which is an ideal shape not only for ordinary dance lessons but also for a practice for demonstrations or competitions.
For the floor material, we have selected cushioned cherry-wood materials that is gentle on your feet.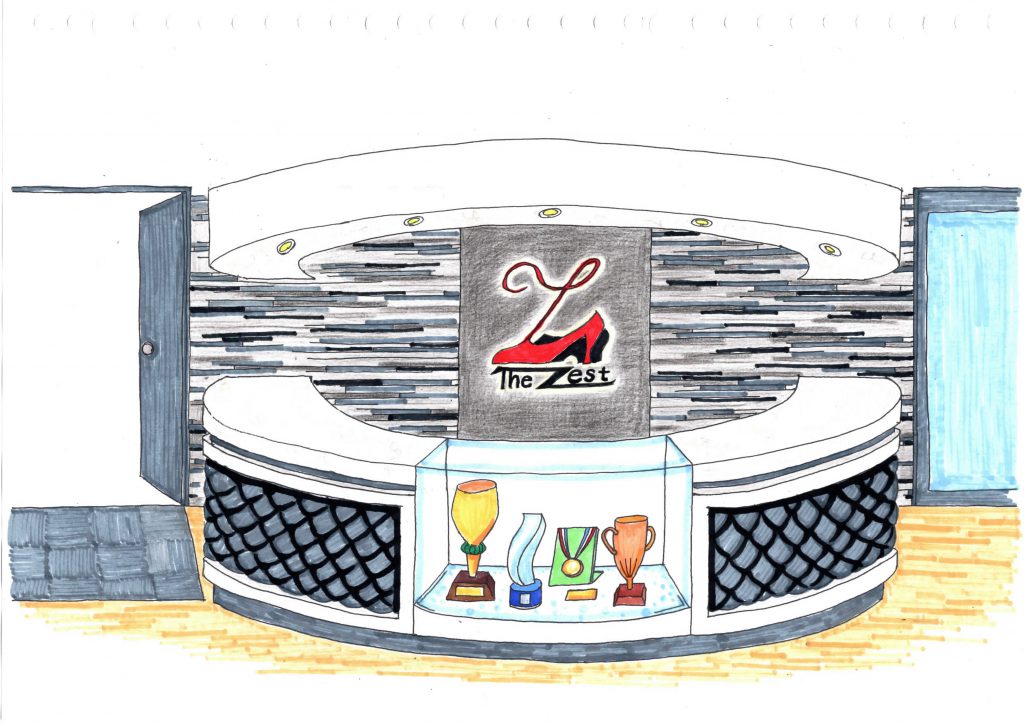 The reception staff will help you with everything about dance lessons and related procedures. Please do not hesitate to ask any question or ask for help and advice.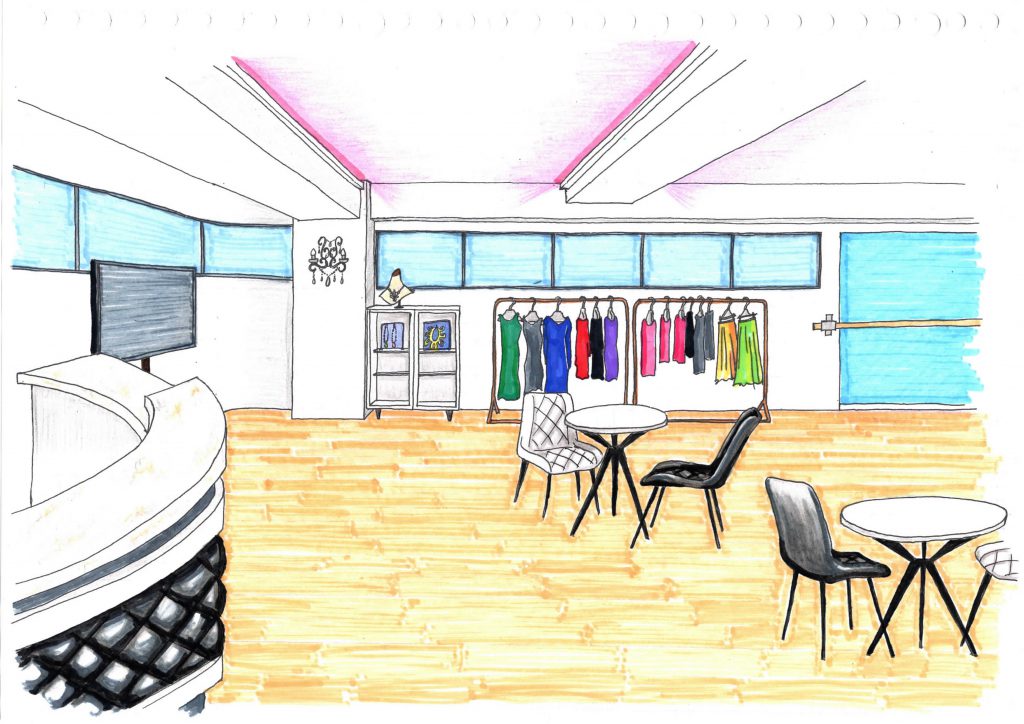 How about a delicious cup of coffee or chilled soft drink for your relaxing time before and after the lesson? Dancewear and accessories we selected from brands in Japan and overseas are always on display and available in the sales corner. We would like to offer a space where you can find everything related to dance.
Rental lockers, each equipped with a lock, are installed in our locker room that has three spacious changing rooms.
We also have a clothes hanger rack that you can hang your dress on, after changing clothes.
Accessaccess Address
〒106-0046
3-1-35 Motoazabu, Minato-ku, Tokyo VORT Motoazabu 3F
Tel
03-6804-5640
Business
hours
Monday-Friday 12:00〜21:30
Saturdays and public holidays 
        12:00〜18:00
Access
10 minutes walk from Tokyo Metro Sunday Line
Roppongi Hills stop 10 minutes on foot
※If you come by car, please use the nearby coin parking lot or Roppongi Hills parking lot.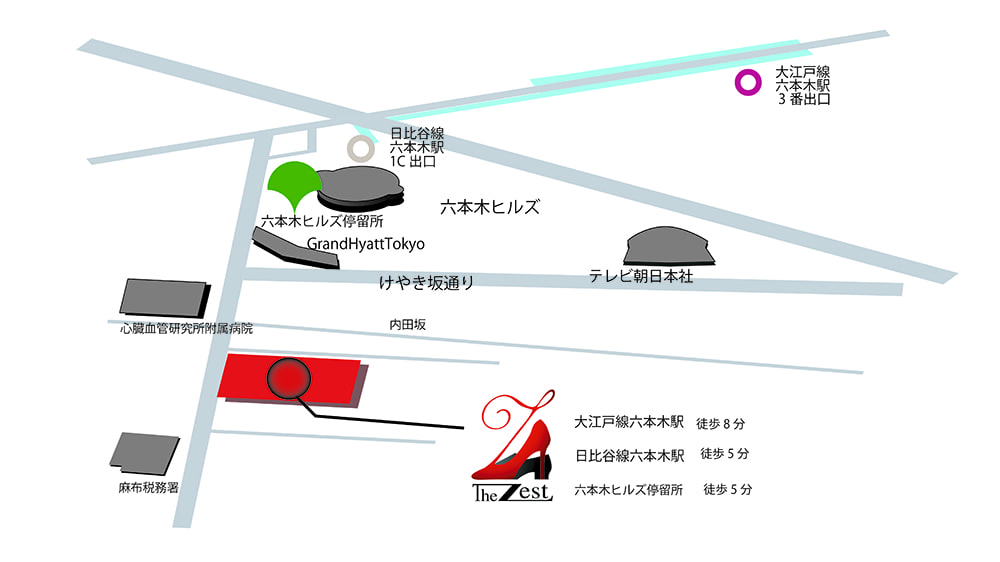 \You can check the directions on YouTube/