Company Profile~ Company Information ~
会社名
GK Zest
創立
December 3, 2021 (3rd year of Reiwa)
資本金
9.9 million yen
主な事業内容
Management of dance studios and rental studios
Planning, production and management of dance events
Mail order using the Internet
所在地
〒106-0046
3-1-35 Motoazabu, Minato-ku, Tokyo VORT Motoazabu 3F
代表番号
TEL : 03-6804-5640
FAX : 03-6804-5648
経営理念
・ We will always pursue and realize ideas that will inspire and make many people happy through ballroom dancing.
・ Contributing to the increase in the ballroom dance population and the revitalization of the ballroom dance industry
・ We will discover, train and support promising ballroom dancers in the future.
Create jobs in the ballroom dance industry and improve employment conditions
Officer introduction ~ Board Members ~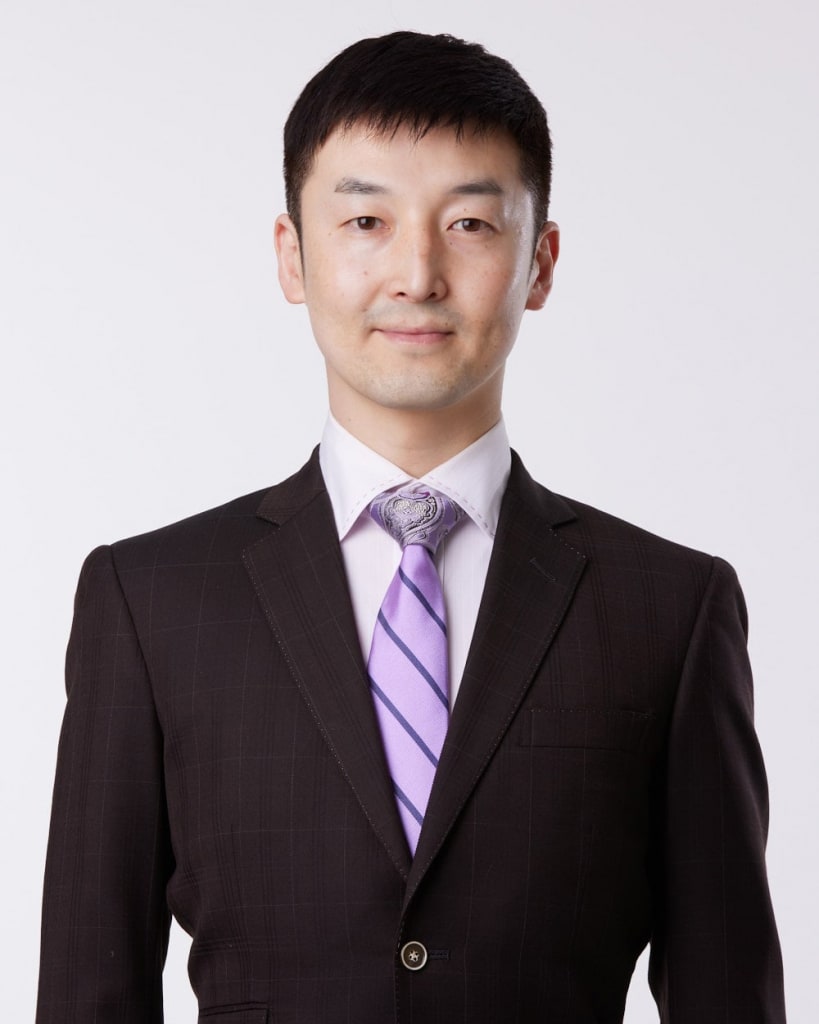 chief executive officer(CEO)
Satoshi Yuki
As a ballroom dancer, we got together to make things that we felt "absolutely necessary!" "Now!" Instead of "someday", "we are!" Instead of "someone", "do it!" Instead of "do it". We would like to take advantage of our strength of being able to incorporate various perspectives and ways of thinking by gathering unique members and carry out various initiatives.
There will be many difficulties in the unprecedented challenge, but we will continue to push forward without forgetting our original intentions, and we ask for your warm support, guidance, and encouragement.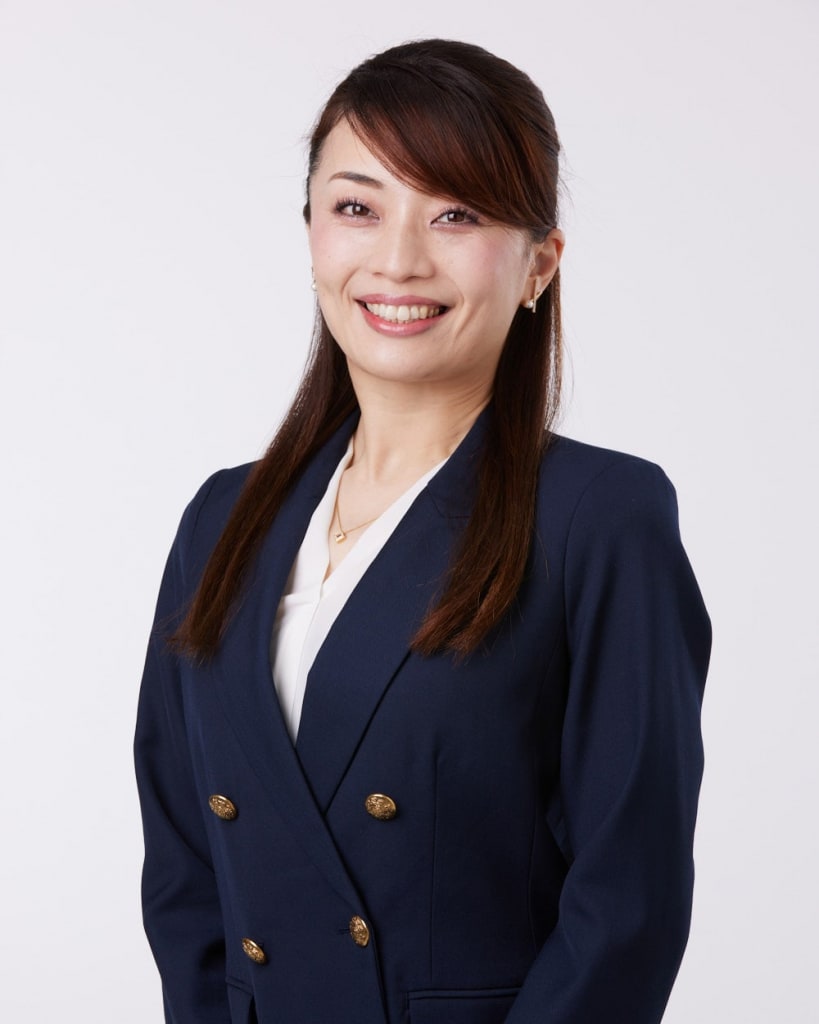 Chief Administrative Officer(CAO)
Chiharu Masuda
In the studio we went to every day when studying abroad, top-class coachers gathered on a large floor, practice sessions were held in the morning and evening, and it was full of power that many dancers from all over the world gathered. "If you go here, you'll have everything about dance." The space is special, and our driving force is to create a place like this in Japan for ourselves and for the next generation of dancers. increase. At the same time, I am confident that it will be a more comfortable and wonderful space for enthusiasts.
We have taken over the good points of the dance world so far, and have begun to move forward with the gathering of like-minded colleagues in order to make the studio more attractive to the times.
Please look forward to future activities. Thank you.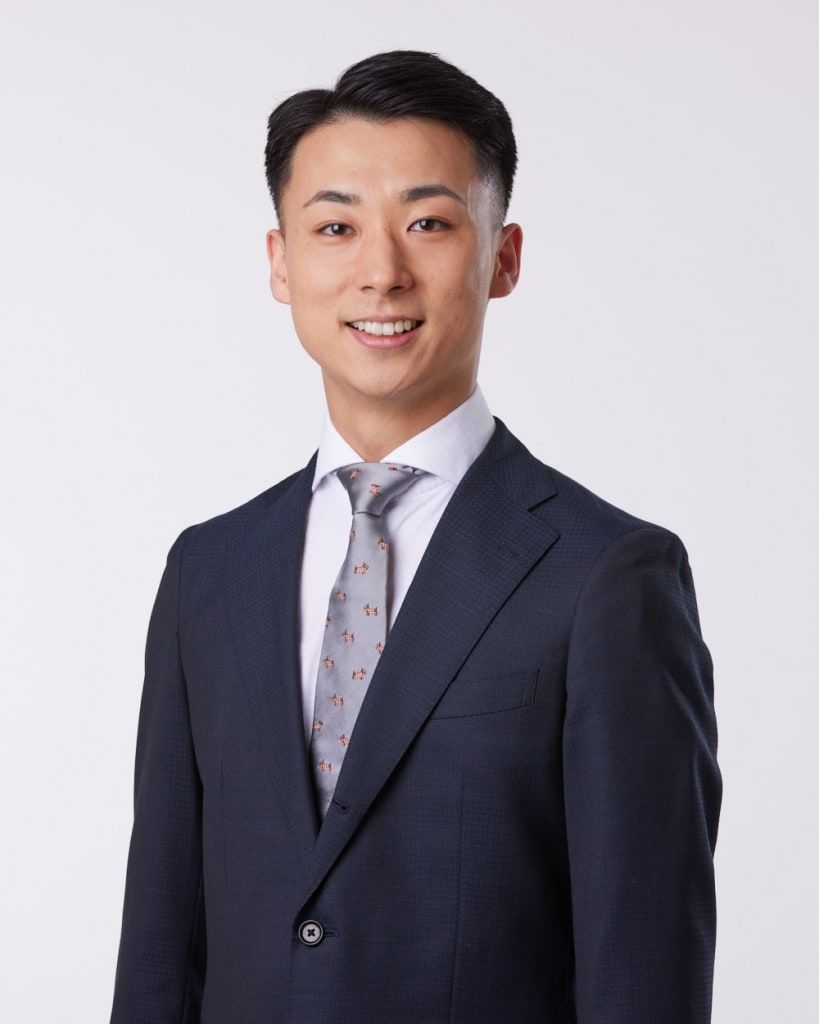 Chief Technology Officer(CTO)
Yuji Hiroshima
I want many Japanese people, including myself, to play an active part in the world ballroom dance competition, want a place to back up and support it, and people who are thinking of becoming professionals in the future. I've always wanted to make it. It seems that it can finally be realized.
Let's challenge the world with me! And I would like to make an effort to convey the charm and enjoyment of ballroom dancing to general enthusiasts.
Everyone who wanted to liven up the ballroom dance world gathered in this way!
Thank you for your cooperation.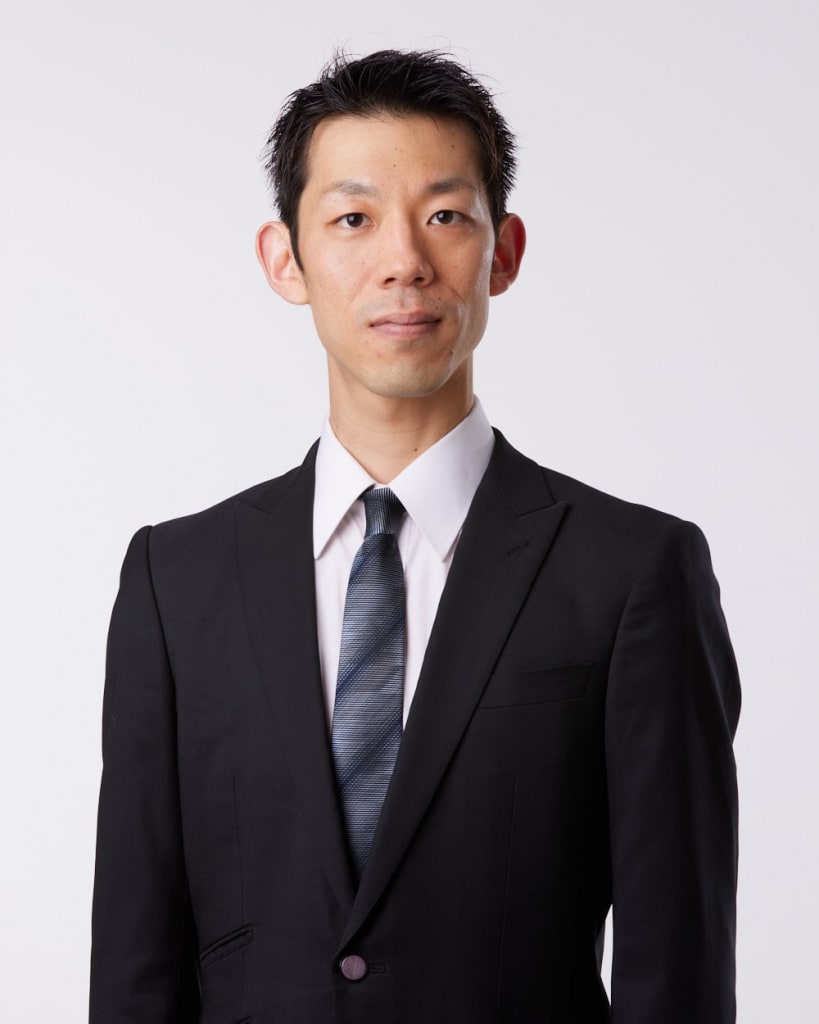 Chief Marketing Officer(CMO)
Yuichiro Sueyasu
As a ballroom dance professional, we have been studying daily and deepening our understanding. And, as an athlete and at the same time as a ballroom dance teacher, I have accumulated a lot of experience for a long time.
What can we do for society now?
Providing a dance experience and enhancing the quality of life as a pleasure to prolong healthy life expectancy and enrich life in an aging society. Make friends through ballroom dancing, which is the most direct communication between people. And, to pass on a lot of our knowledge and experience to all dancers who aspire to compete.
We are young people, but we have set these as Zest's corporate mission and will work hard to achieve them. We kindly ask for your warm and strict guidance and encouragement.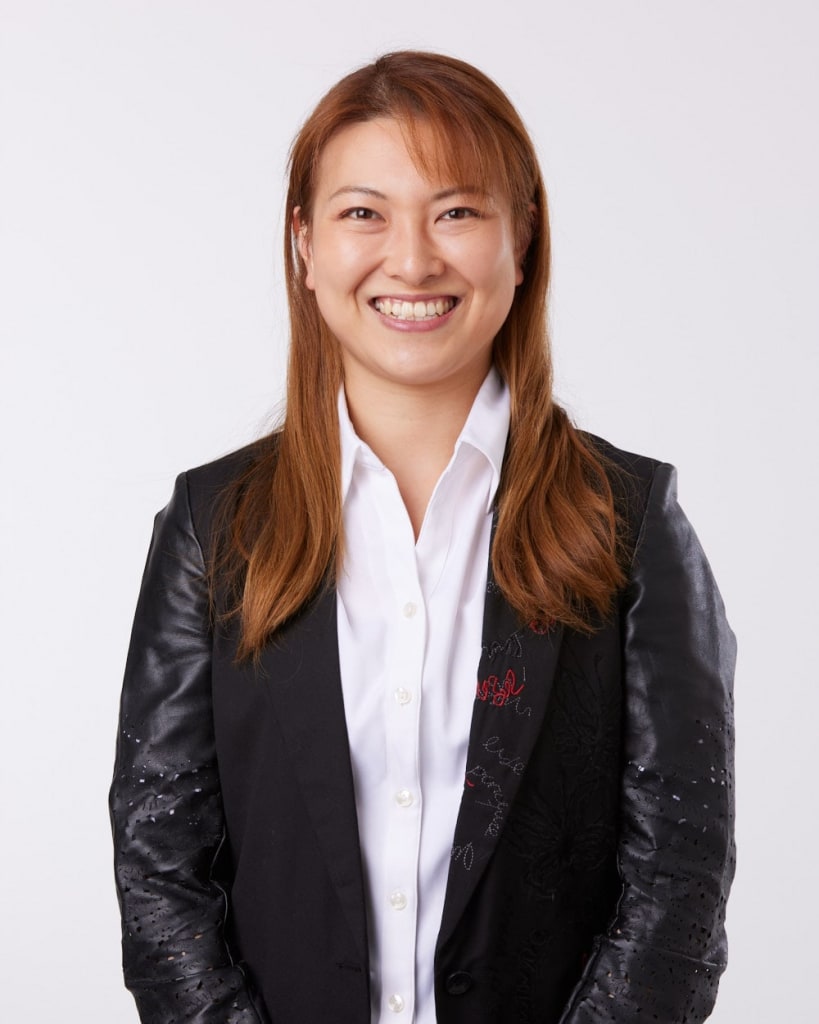 Chief Financial Officer(CFO)
Yuka Kimura
Parents with small children may be wondering what lessons they should learn. Ballroom dancing has many elements such as rhythmic elements that take in various music and dance, gymnastics elements that exercise with the whole body, and step names and counts that use English, so it is also useful for studying English. ..
The most important feature of ballroom dancing is that you can learn the etiquette of the people you dance with. This lesson is especially recommended for those who want their children to study abroad in the future.
With the motto of "Social dance close to children," we will tie up with kindergartens and companies through BtoB, and will make every effort to convey the wonder and fun of social dance to many children. Ballroom dancing is a wonderful dance that all generations can enjoy. It would be great if parents and children, grandpa and grandchildren could enjoy together.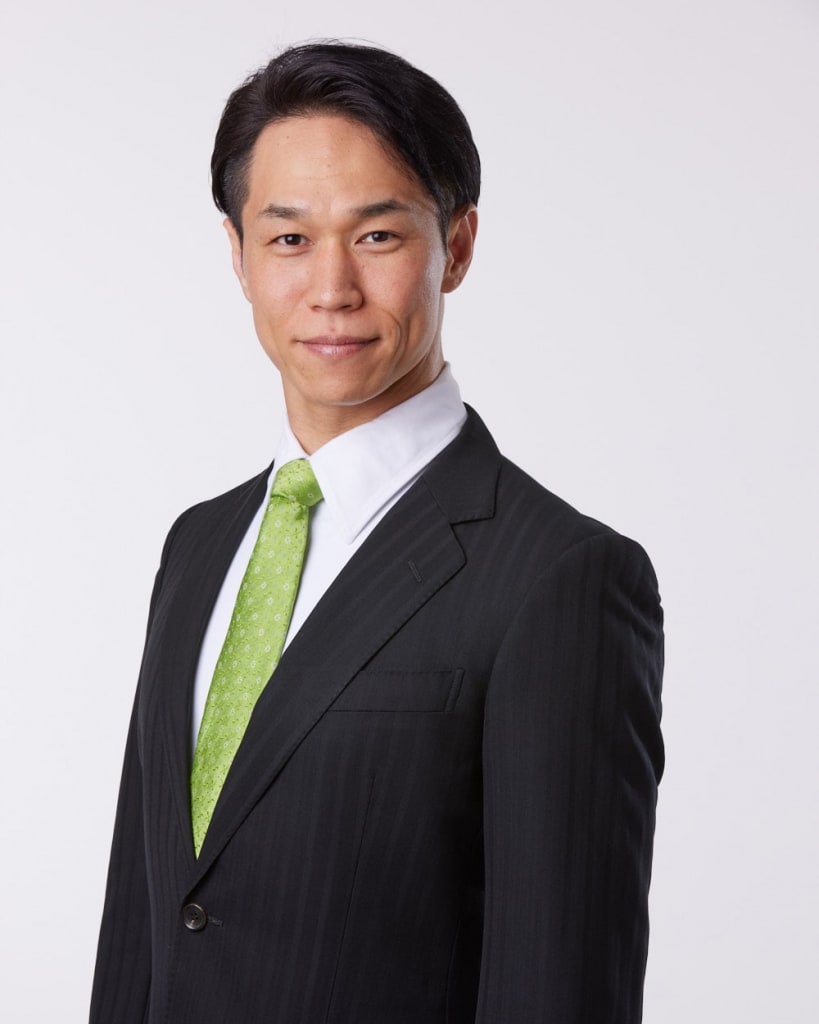 Chief Operating Officer(COO)
Shota Sesoko
I think that humanity is important in everything.
It is natural that we have social etiquette, we can communicate, and we can meet the needs of our customers, but by being aware of these things, all the staff will get along well and create a bright dance class.
I also want to grow myself in new challenges.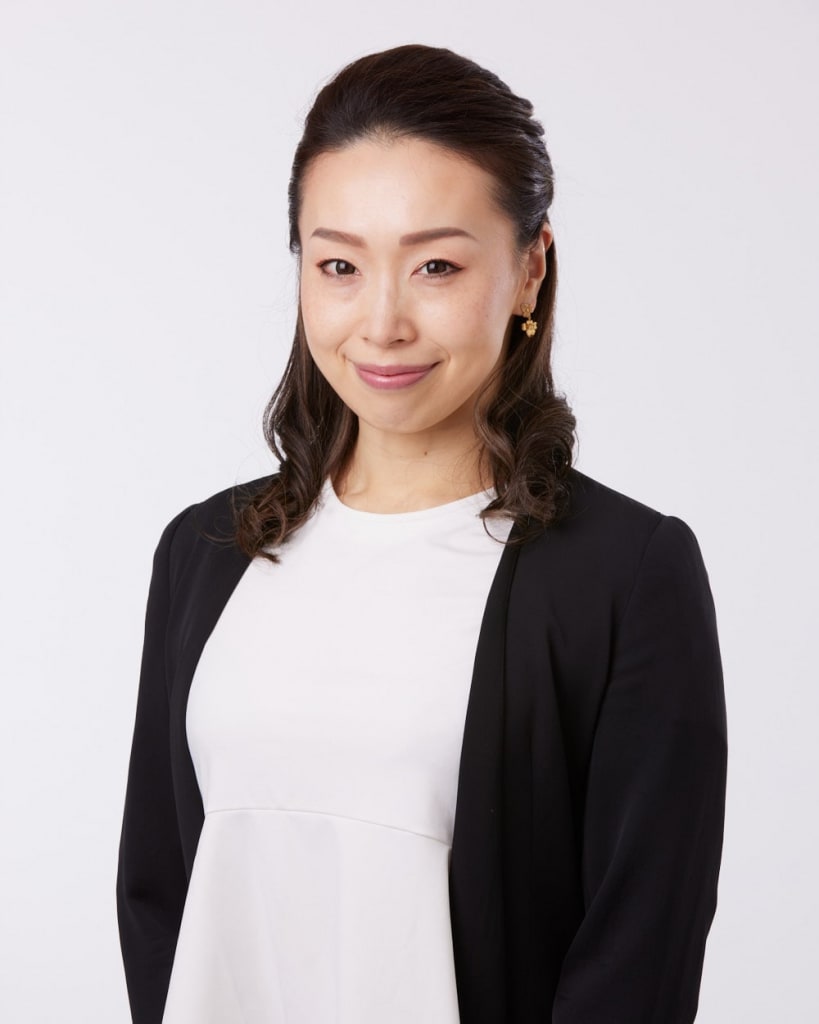 Chief Information Officer(CIO)
Makoto Horikawa
By gathering like-minded friends and joining forces, the possibilities will expand. You can try things that were difficult for you.
In the development of future generations, I hope that young and future human resources will help boost the Japanese dance world by creating an environment for a healthy and brighter dance life. I am.